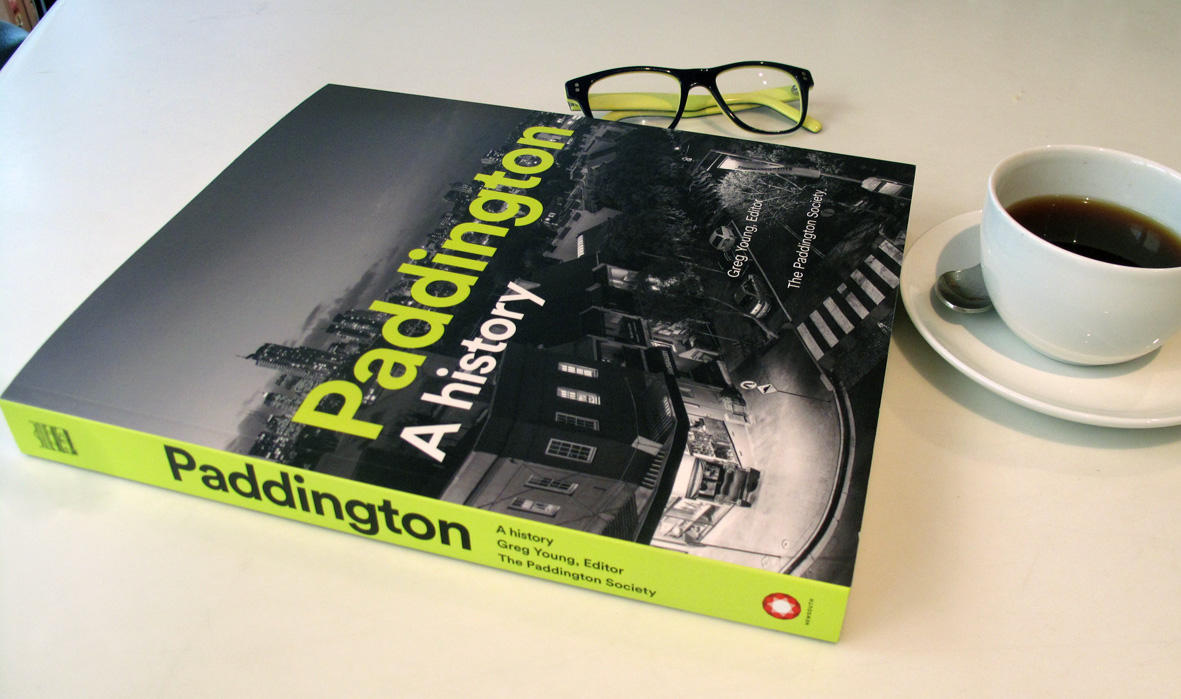 Bill Morrison, CM+ Co-Founder and Director, and longtime Paddington resident, is a contributor to the heritage book Paddington: A History – this month named joint winner of the 2019 National Trust award in the category Heritage Publications.
This first major history of Paddington in 40 years provides a fresh perspective on this celebrated inner-Sydney heritage suburb.
Leading historians and specialists explore the makeup of its diverse community – including Indigenous, colonial, post-war migrant, bohemian and LGBTQ residents – and discuss the evolution of architecture and landscape.
Paddington has one of the largest intact networks of Victorian terrace streetscapes in the world. Although this forms the majority of the suburb's physical fabric, its history stretches across thousands of years for the local Indigenous Cadigal people whose Maroo (walking tracks) form some of the suburb's roads.
The book reveals, through new research, maps and photographs, the diverse people, events, development and architecture that form the complex layers of Paddington's history. This includes the Scottish Hospital, a recent CM+ adaptive reuse project.
Key periods of development are shown in a series of maps which trace the urban morphology of the place back to the original land grants in the early 1800s and their subsequent subdivision. Bill Morrison is the author of this chapter.
The maps researched and drawn by Bill confirm a fascinating aspect of Paddington which has intrigued many architects over the past 50 years.
The book was conceived in 2013 to celebrate The Paddington Society's 50th anniversary, and is the culmination of five years' research and work by many contributors. It is available for purchase from the society's online bookstore.